Lord Shiv and Parvathi
Like every festival, Varamahalakshmi also has its own origin story. This story starts with Lord Shiva telling Parvati about the Varamahalakshmi vratham. Lord Shiva narrates the story of a brahmin woman named Charumathi who lived in Magadha. She was a highly devoted wife and daughter-in-law to her family. Looking at the sincerity and devotion of charumathi, Goddess Lakshmi was highly impressed and appeared in Charumathi's dream asking to be worshipped as "Varamahalakshmi" and all of her wishes will be fulfilled soon. The vratham is said to be performed before a full moon of a sravana month by Goddess Lakshmi. After hearing about Charumathi's dream, her family encouraged her to perform the puja considering it was the Goddess Lakshmi that asked her to do so, the other women in the town joined her as well.
Another story is about The Vratha Katha is recited to show the religious significance of the festival. A Brahmin woman, Padmavati was dutiful to her husband and also helped those in need around her in the Kingdom of Kosala. Goddess Lakshmi observed her holy deeds and was delighted with her. Goddess Lakshmi then asked Padmavati to perform the Vrata on a specific date of the Shravan month to achieve salvation.
Varamahalakshmi Mantra
Om sarvopadrava vaarinyai namah |Om navadurgaayai namah ||Om mahaakaalyai namah |Om brahmaavishhnushivaatmikaayai namah ||
When Is The Varamahalakshmi Festival Celebrated?
The Varamahalakshmi festival is widely observed in various parts of India. Apart from the Southern region, the festival is hugely celebrated in parts of India, Uttar Pradesh, Orissa, and more.
In South India, it is observed on a Friday in the month of Shravana, where women perform the puja in groups and seek the blessings of goddess Mahalakshmi for wealth and prosperity.
In Uttar Pradesh, it is celebrated as Rakhi Purnima, where sisters tie rakhi on their brother's wrists and seek the blessings of the goddess for their well-being.
In Orissa, the festival is known as Bol Bom, where devotees offer prayers to Lord Shiva and Goddess Parvati and seek the blessings of goddess Mahalakshmi for a happy and prosperous life.
The festival is mostly celebrated or observed in the months of Shravan (or monsoon), on any date from July to August. The festival is usually observed on the 2nd Friday of Shukla Paksha of the Shravan month.
This year in 2023, according to the tithi, the festival will be celebrated on August 25, 2023. The second Friday of Shukla Paksha is mostly the Friday before the Full moon or Poornima.
Significance of Varamahalakshmi Vratha
Worshipping Goddess Varamahalakshmi on a Friday of the Shravan month is very auspicious. It is believed that people who observe a fast on the day of the festival with full devotion are blessed with endless prosperity, longevity, happiness, and wealth.
Aadi Lakshmi (Force)
Dhan Lakshmi (Wealth)
Dhairya Lakshmi (Courage)
Santaan Lakshmi (Children)
Vidhya Lakshmi (Wisdom)
Vijaya Lakshmi (Success)
Dhaanya Lakshmi (Food)
Gaja Lakshmi (Strength)
People who offer their prayers and seek fast on the Varamahalakshmi Puja are said to be offering their prayers to all the above eight forms. Therefore, they will be blessed by all of the deities if they observe the fast with complete dedication. 
Varamahalakshmi Prasadam or Prasad
Special prasadam or Prasad is offered to Goddess Lakshmi during the Varamahalakshmi festival, specifically prepared with ghee, milk, dal, coconut, rice, and jaggery. About three, five, seven, or nine types of prasadam or Varamahalakshmi naivedyam offered are majorly made with these ingredients.
Sundal, nombu kozhukattai, panakam, vada, Kesari, curd rice, lemon rice, tamarind rice, payasam, and sweet pongal are some of the special prasadam made in Tamilnadu to offer Goddess during Varamahalakshmi festival. People also offer ghee, cooked dal (paruppu), white rice (cooked raw rice), or raw rice idli.
Besides, perugu vada, sundal, daddojanam, pappu unta, panakam, guggillu, chakkara pongali, garelu, pulihora, bellam paramannam, and boorelu are offered to Godded Lakshmi in Andhra Pradesh. Kodebele, chakli, sihi pongal, panaka, shavige payasa, kosambari, vada, bele holige, and chitranna are offered to Goddess Lakshmi in Karnataka.Similar prasadam is prepared in the rest of the Indian states, including the delicacies prepared for the Varamahalakshmi festival in Karnataka, yet the ingredients and preparation process may differ from one state to another.
Types Of Flowers Used On Varamahalakshmi

one of the most important things is the decoration. The most common item used in all religious occasions are flowers. Just like any festival Varamahalakshmi is no different. Here are some of the different types of flowers that you can use for your Varamahalakshmi celebrations:
Lotus
The Lotus symbolises not only purity, beauty and grace but also majesty, fertility, wealth, richness, knowledge and serenity. The Lotus is an integral part of the Indian culture. You can see that Goddess lakshmi is depicted as seated on a lotus, therefore this flower is offered during Varamahalakshmi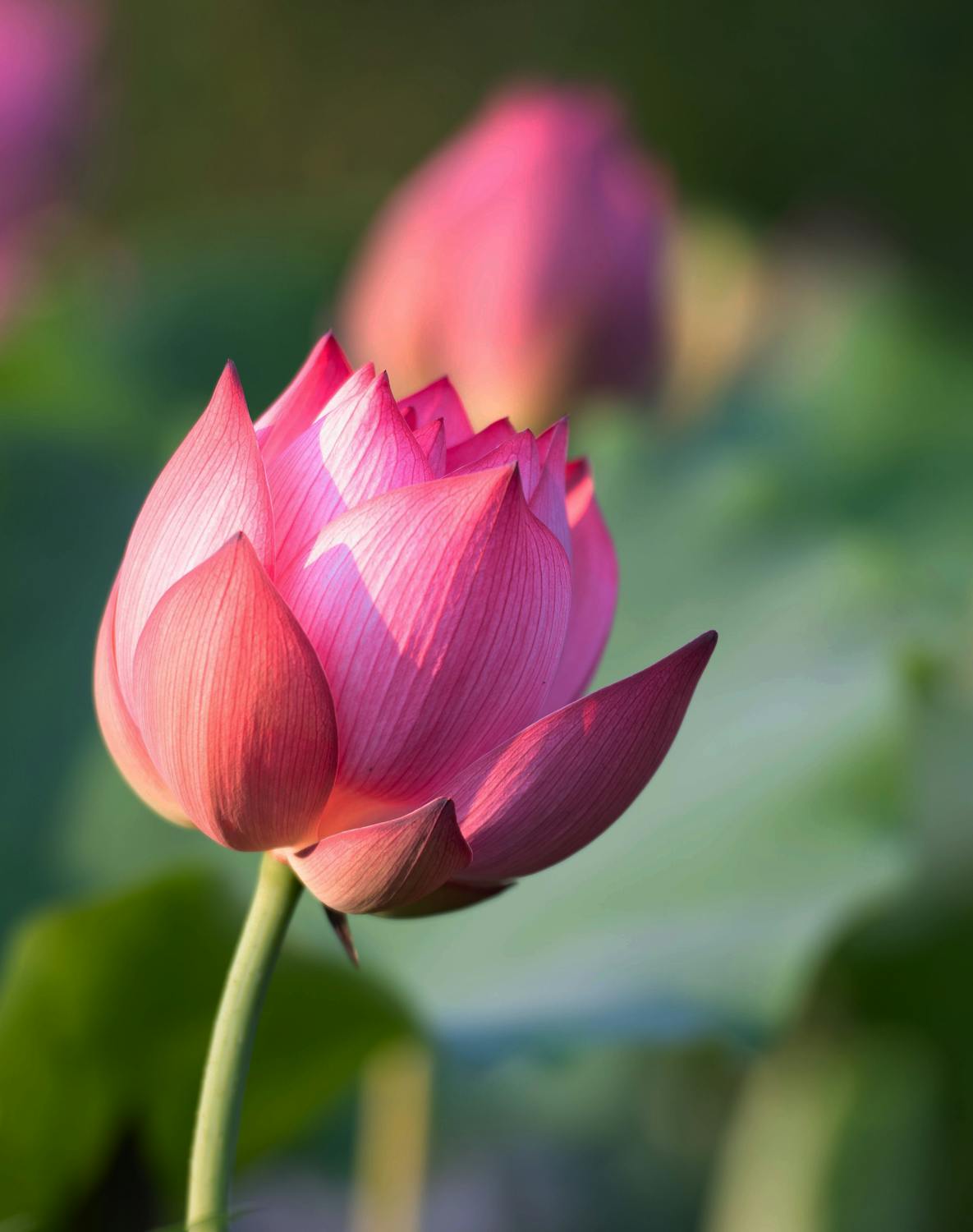 Jasmine
Jasmine is famous for its rich, sweet and strong fragrance. Jasmine in many countries is said to symbolise peace and love. Due to this reason you see jasmine, in the form of a mola or thomalas being used in festivals, and it's no different during varamahalakshmi.