Eyeliner is a cosmetic product used to enhance the appearance of the eyes by defining the contours of the eyelids. It is typically applied around the edges of the eyelids, close to the lash line, to create various eye makeup looks. Eyeliner comes in different forms, including pencils, liquids, gels, and creams, each with its own advantages and techniques for application.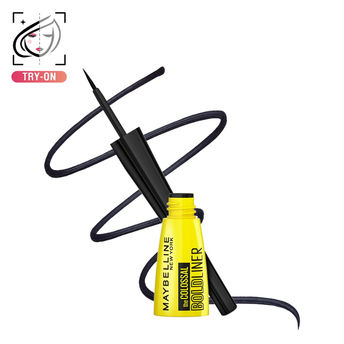 Here are some common types of eyeliners and their characteristics:
Pencil Eyeliner – Pencil eyeliners are easy to use and come in a range of colors. They are versatile and can be used to create both subtle and bold looks. They are often used for tight-lining (lining the waterline) and smudging.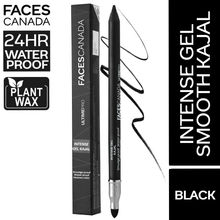 Liquid Eyeliner: Liquid eyeliners have a thin, precise applicator that allows for sharp and well-defined lines. They are commonly used to create dramatic and bold looks, such as cat-eye styles.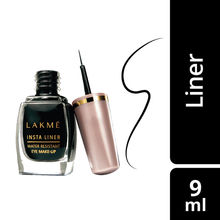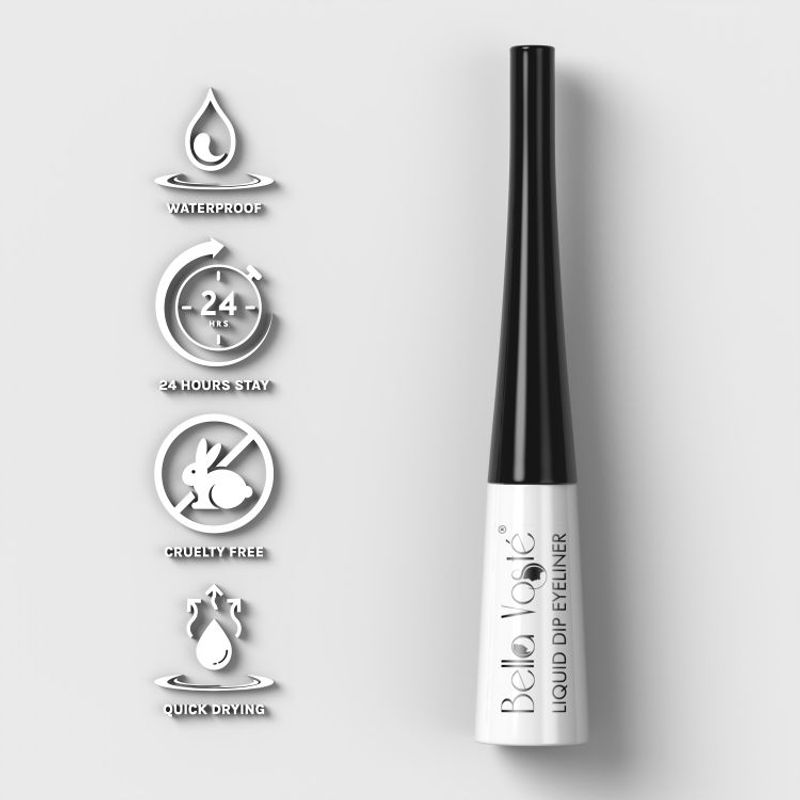 Gel Eyeliner: Gel eyeliners usually come in pots and are applied using an eyeliner brush. They offer a smooth application and are known for their long-lasting and smudge-resistant properties. Gel eyeliners are great for creating various styles, from subtle to intense.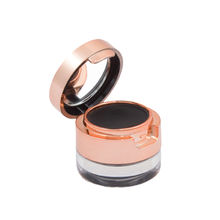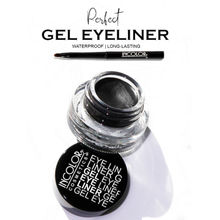 Cream Eyeliner: Similar to gel eyeliners, cream eyeliners are applied with a brush and provide a creamy consistency for easy application. They can be used to create both soft and bold lines.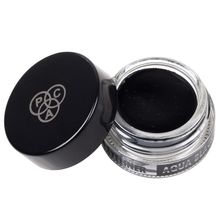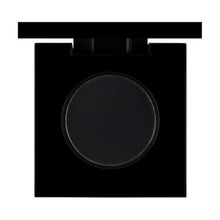 Kohl Eyeliner – Kohl eyeliners are often used on the waterline to create a sultry and intense look. They come in pencil form and are known for their rich pigmentation.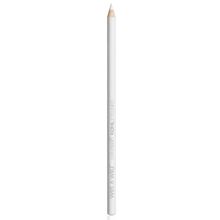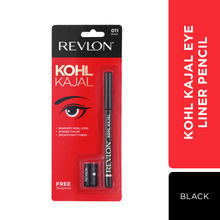 Colored Eyeliner: In addition to traditional black and brown shades, eyeliners are available in a wide range of colors, allowing for creative and playful makeup looks.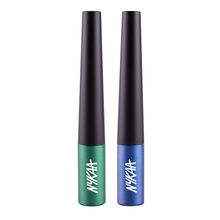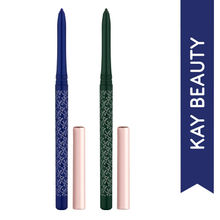 As you embark on your eyeliner journey, remember that practice makes perfect. Experiment with different styles, techniques, and products to find what suits you best. Whether you're aiming for a classic elegance or bold creativity, mastering the art of eyeliner will undoubtedly enhance your beauty arsenal and boost your confidence.