Are you embarking on a weight loss journey and seeking a delicious, nutritious ally? Look no further! Join us as we explore the enticing world of "How to Spark Weight Loss: Unleash the Power of Quinoa and Lentils." This recipe isn't just about shedding pounds; it's a flavorful and fulfilling path to your wellness goals.
Table of Contents
Prep Time: 15 minutes | Cook Time: 30 minutes | Total Time: 45 minutes | Serves: 2
Ingredients:
For the Protein-Packed Green Lentils:
1/2 cup (100g) Green Lentils, washed and soaked for 8 to 10 hours or overnight
1 teaspoon Pink Himalayan Salt
2 cups (475ml) Water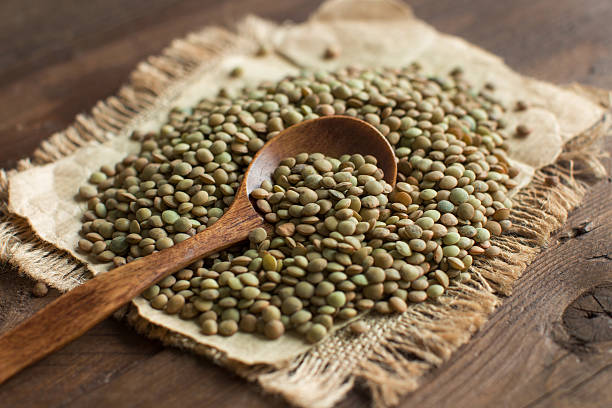 For the Sustaining Quinoa Power:
1 cup (190g) Quinoa, washed and soaked for 30 minutes
2 to 3 tablespoons Olive Oil
1 cup (135g) Onion, finely chopped
1+1/2 cups (200g) Carrots (2 medium size carrots), finely chopped
1 tomato, chopped
Green chilli, to taste
1 tablespoon Garlic, finely chopped
1+1/2 teaspoons Ground Cumin
1/4 teaspoon Cayenne Pepper (optional)
Salt to taste (about 1+1/4 teaspoons Pink Himalayan salt)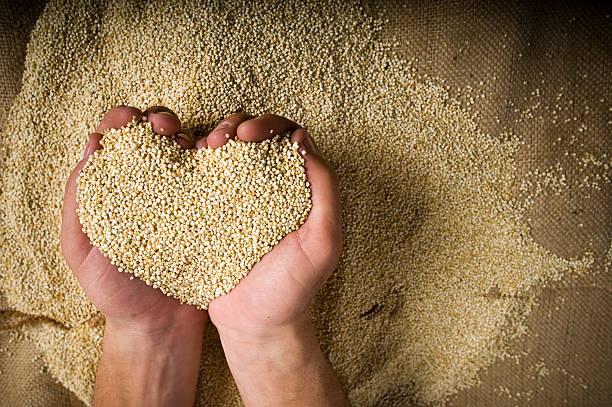 Method:
Protein-Packed Green Lentils Prep: Give the green lentils a good wash and soak them for 8 to 10 hours or overnight. After their rejuvenating rest, drain, and rinse them. Combine the lentils, 2 cups of water, and a touch of Pink Himalayan Salt in a pot. Cook them until they're tender yet hold their shape.
Sustaining Quinoa Power Creation: Turn your attention to the quinoa, rinsing and soaking it for 30 minutes. Warm olive oil in a pan and sauté the finely chopped onion until it turns a warm golden hue. Add the finely chopped carrots, tomato, green chili, and garlic. Enhance the medley with ground cumin and a hint of cayenne pepper for an extra kick of flavor.
Unifying Protein and Sustenance: As the quinoa and vegetable ensemble takes shape, invite the cooked lentils to join the symphony. Gently fold in the tender lentils, allowing them to meld with the flavors. Let everything cook together for a few minutes, ensuring the lentils and quinoa blend seamlessly.
Culinary Climax: Season and Serve: As the flavors reach their crescendo, it's time to season. Add salt to taste, using about 1+1/4 teaspoons of Pink Himalayan salt for a harmonious balance. Your Protein-Packed Quinoa and Lentil Delight, perfect for your weight loss journey, is now ready to be savored. Serve it hot and savor the wonderful blend of textures and flavors.
Why You'll Love It:
This dish isn't just about the flavors—it's about empowering your weight loss goals. Packed with the protein goodness of lentils and quinoa, it keeps you feeling satisfied and motivated. Each mouthful offers a symphony of textures and flavors that will inspire you on your wellness journey.
Whether you're seeking to shed pounds or simply crave a wholesome meal, this recipe has it all. It's a testament to the power of nourishing ingredients and the joy of creating a meal that supports your body and aspirations.
In Conclusion: Your Journey Starts Here
As you relish every bite of this protein-rich creation, remember that each meal is a step closer to your goals. "How to Spark Weight Loss: Unleash the Power of Quinoa and Lentils" is more than a recipe—it's a commitment to your well-being. So, gather your ingredients, ignite the flavors, and embark on a flavorful journey that supports your health and weight loss aspirations.