Effective workouts demand proper fueling to maximize performance and aid recovery. In this blog, we'll delve into the importance of pre- and post-workout nutrition, offering insights on how to optimize your exercise routine and enhance your fitness journey.
Table of Contents
Pre-Workout Nutrition: Energize for Success
Eating the right foods before your workout is like putting premium fuel in your tank. Aim for a balanced meal that includes complex carbohydrates, lean proteins, and healthy fats about 1-2 hours before your workout. Carbohydrates provide readily available energy, proteins support muscle maintenance, and fats offer sustained fuel.
Ideal Pre-Workout Snacks
If your workout is closer, opt for a light and easily digestible snack around 30 minutes before exercise. Examples include a banana with nut butter, Greek yogurt with berries, or a small handful of nuts and dried fruits.
Hydration: The Pre-Workout Essential
Hydration is a crucial pre-workout consideration. Drink water throughout the day to ensure you're well-hydrated before you even begin your workout. Dehydration can lead to reduced performance and fatigue.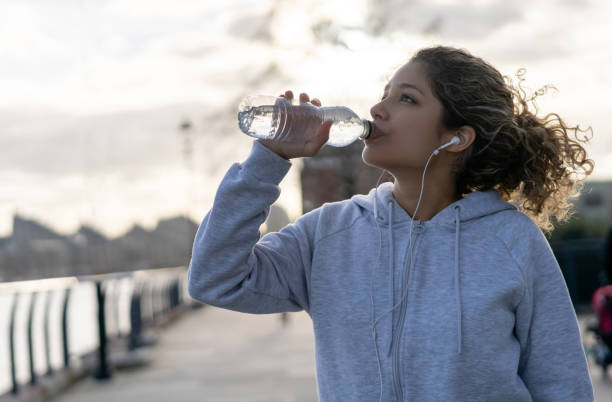 Post-Workout Nutrition: Recovery in Focus
After a workout, your body craves nutrients to repair muscles and replenish energy stores. Within 30 minutes to an hour post-exercise, consume a balanced meal or snack that includes carbohydrates and proteins to aid recovery.
The Role of Carbohydrates in Recovery
Carbohydrates are essential post-workout as they restore glycogen levels in muscles and provide quick energy. Opt for complex carbohydrates like whole grains, fruits, and vegetables.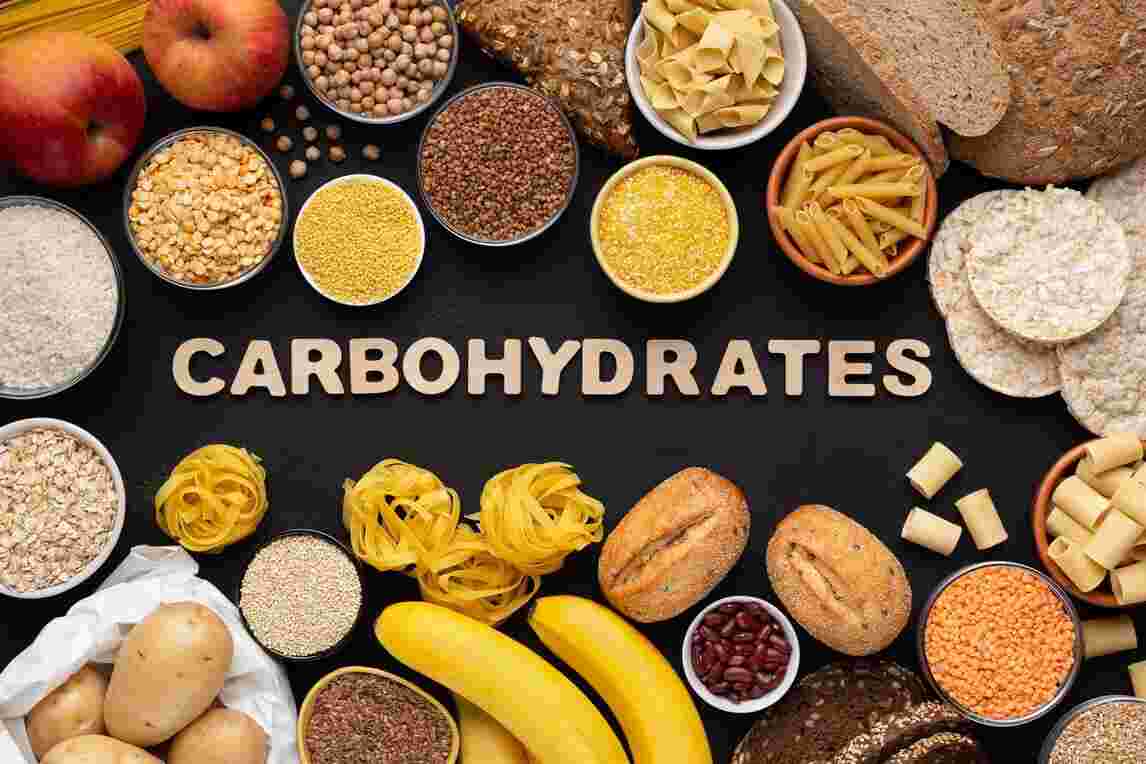 Proteins: The Building Blocks of Recovery
Proteins are vital for muscle repair and growth. Include a source of lean protein, such as chicken, fish, beans, or tofu, in your post-workout meal or snack.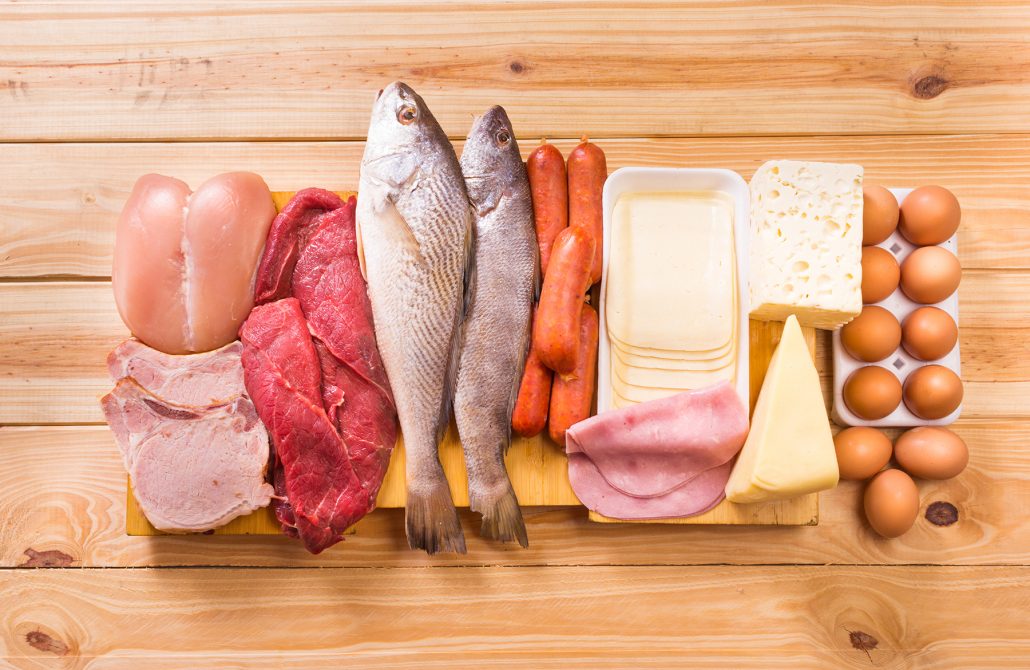 Rehydration: Restoring Fluid Balance
Rehydration is essential post-workout to replace fluids lost through sweat. Water, along with electrolyte-rich beverages or natural coconut water, helps restore fluid balance.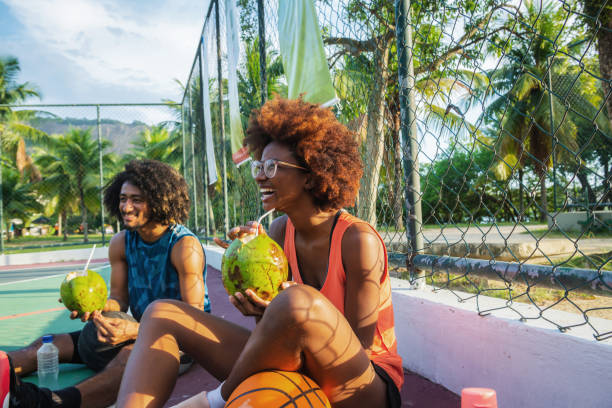 Balanced Post-Workout Meals
Craft well-balanced post-workout meals that include both carbohydrates and proteins. Examples include a grilled chicken salad with whole-grain pasta or a quinoa bowl with vegetables and beans.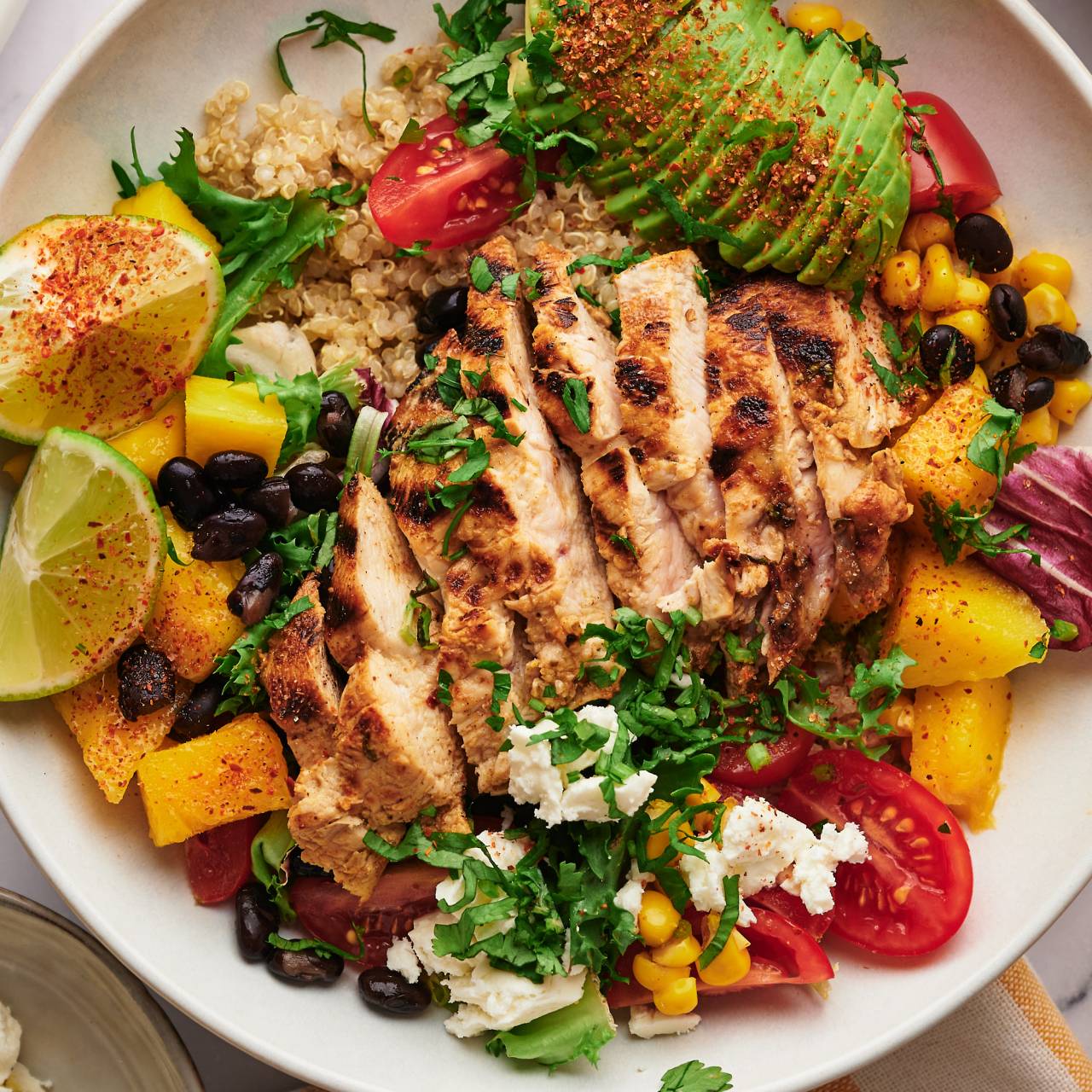 Supplements: Enhancing Your Regimen
While whole foods are preferred, supplements like protein shakes can be convenient post-workout options to ensure you're getting the necessary nutrients.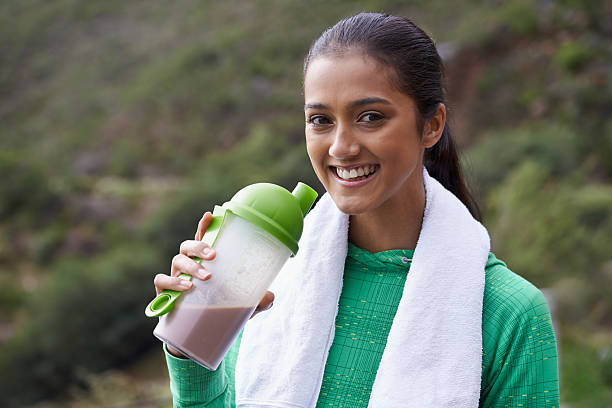 Listen to Your Body
Remember, individual needs vary. Pay attention to how your body responds to different foods and timings. Experiment to find the pre- and post-workout nutrition routine that best suits you

Pre- and post-workout nutrition are the cornerstones of optimal exercise performance and efficient recovery. By providing your body with the right fuel before and after your workouts, you enhance your results and progress toward your fitness goals. Tailor your pre- and post-workout nutrition to your body's needs, and remember that these practices not only boost your workouts but also contribute to your overall health and well-being.