Handbags designed for everyday use combine practicality and style to seamlessly integrate into your busy lifestyle. These bags are versatile, functional, and effortlessly chic, ensuring you can carry your essentials while maintaining a fashionable edge.
A tote bag is defined as a mid-large sized bag which has two parallel handles. Tote bags are usually unfastened at the top and are bigger than most other handbags. Tote bags can be made from a range of different fabrics and come in multiple colors and patterns.
From the versatile tote bag to trendy bowling bags, indulge in women's handbags Everything is available
A sling bag rests comfortably across your body and provides easy access to your belongings. It's a modern and stylish choice for those who prioritize functionality and aesthetics.
Hand Held Bag – A handheld bag, often referred to as a handbag or purse, is a versatile and classic accessory that has stood the test of time. These bags are designed to be carried in the hand or draped over the forearm, adding a touch of elegance and style to any outfit. Handheld bags come in various shapes, sizes, and styles to suit different occasions and preferences.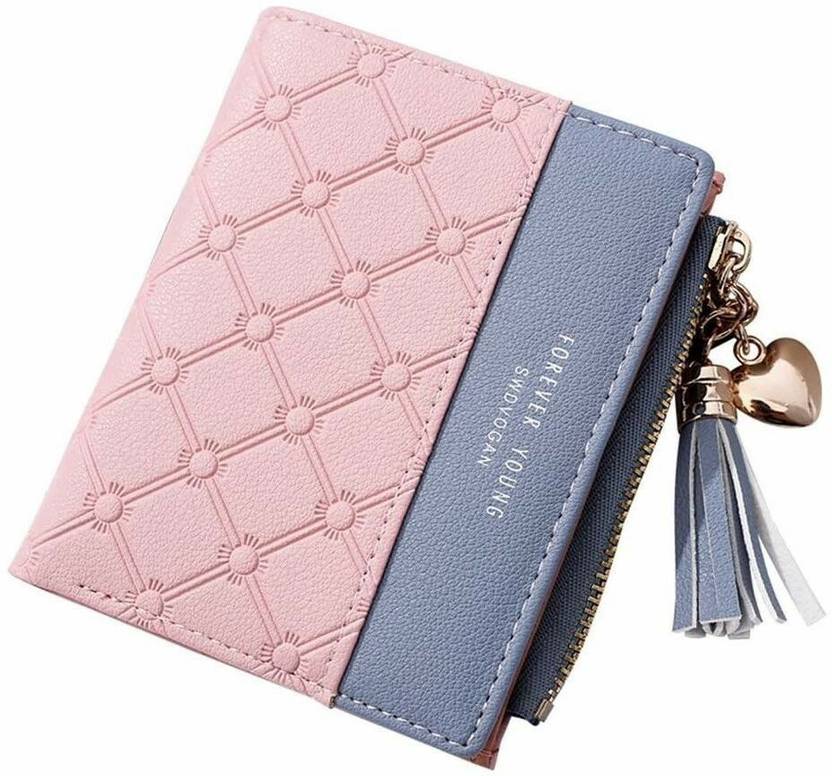 Whether you're aiming for a timeless and classic look or a trendy and bold statement, a handheld bag can be the perfect accessory to tie your entire outfit together. Its compact yet impactful nature makes it an essential piece in any fashion-savvy individual's collection.